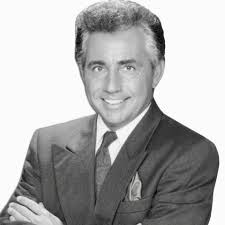 Huntington Harbour Athletic Club is excited to announce  a special appearance and free seminar hosted by best selling author
Dr Bruce Kaloski
Saturday, February 8 at 11:30am.
Over the years hypnosis has come to be recognized as one of the most effective means of behavioral and habit control known to man. Approved and recognized by the British Medical Association in 1955 and the American Medical Association three years later, it is commonly used in such areas as weight loss, smoking cessation, exercise motivation, sports improvement, stress management, memory & concentration and pain management, to name just a few.
In this presentation by Dr. Bruce E. Kaloski, you will:
Learn what hypnosis is and isn't
Hear the myths and misconceptions of hypnosis exploded
Find out why there is no such thing as not being able to be hypnotized
Experience the power of your subconscious mind at work
Discover precisely how hypnosis works to help you achieve your goals quickly … painlessly … permanently
And much, much more!
____________________________________
Dr. Kaloski founded and directed the nation's largest network of private hypnotherapy clinics. He has trained over 13,000 therapists in his highly innovative techniques. Dr. Kaloski is past-president of the American Board of Hypnotherapy and the author of 22 books in the field, as well as an Amazon best-seller.
Join us Saturday, February 8 from 8-12 for our Valentine's Day Boutique and Open House and drop in the seminar and also  check out a free class while you're there!