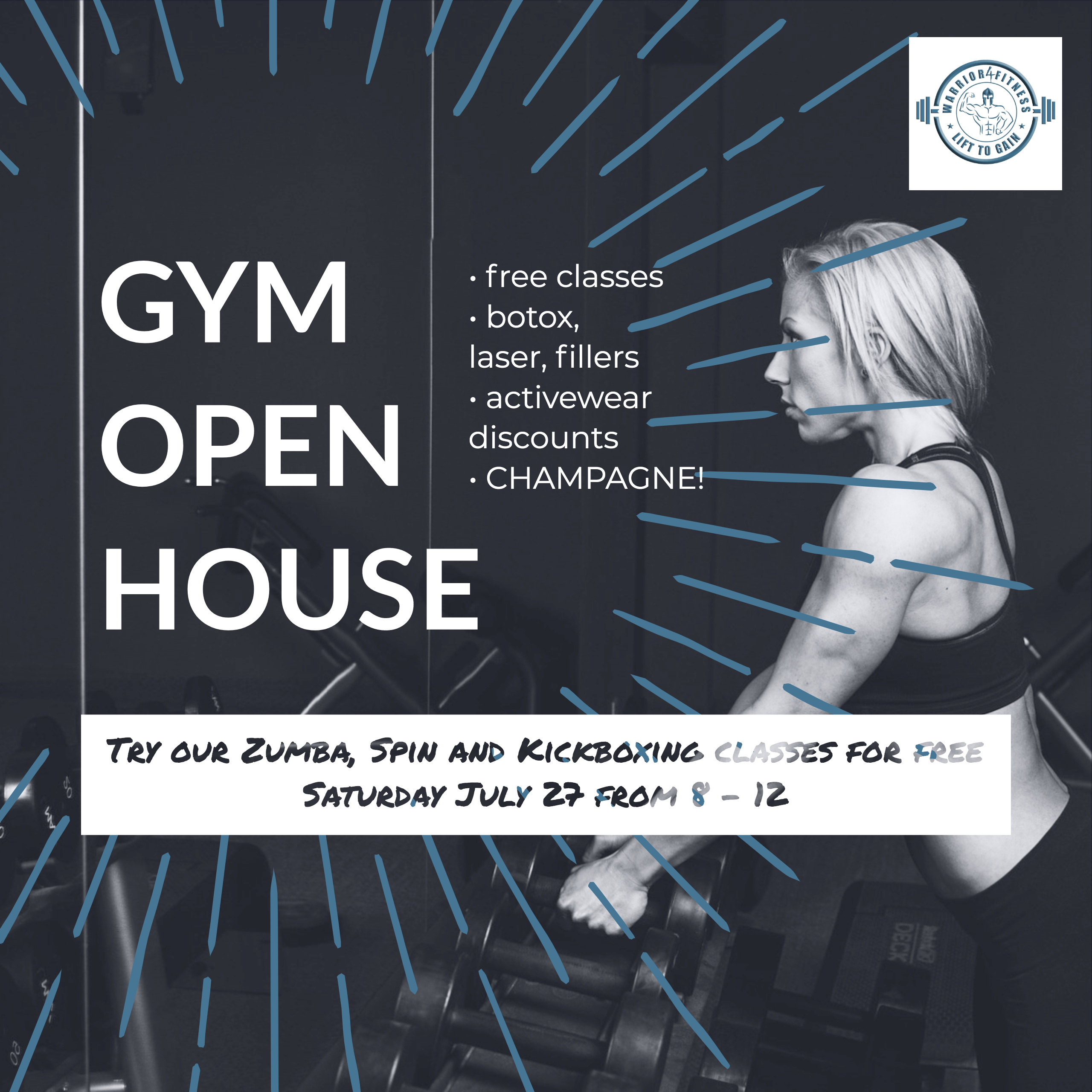 Tired of your overpriced, over hyped, impersonal, corporate driven fitness center? Why not come give Huntington Harbour Athletic Club a try?

 

We are a personalized boutique gym located in the Huntington Harbour Mall near Trader Joes. You will find everything you need for your fitness needs including free weights, cardio, circuit training, personal trainers and the best group classes in Orange County.

 

On Saturday July 27th stop by our open house where you can tour the gym as well as take some free classes. And what classes! Our most popular Kickboxing, Zumba, Spin and Power Sculpt, try one or all!

 

While you're here, take advantage of discounted activewear and maybe find your new favorite skin product!


Our on-site vendors include: Jewelry, skin care, CBD oils and balms and more!