Monthly schedule of group fitness classes and more at Huntington Harbour Athletic Club. 
Discover your new favorite classes below. 
*Additional fee, not included in membership
PRICING FOR NON-MEMBERS – $20.00 walk-in fee for any class
classes and
workout sessions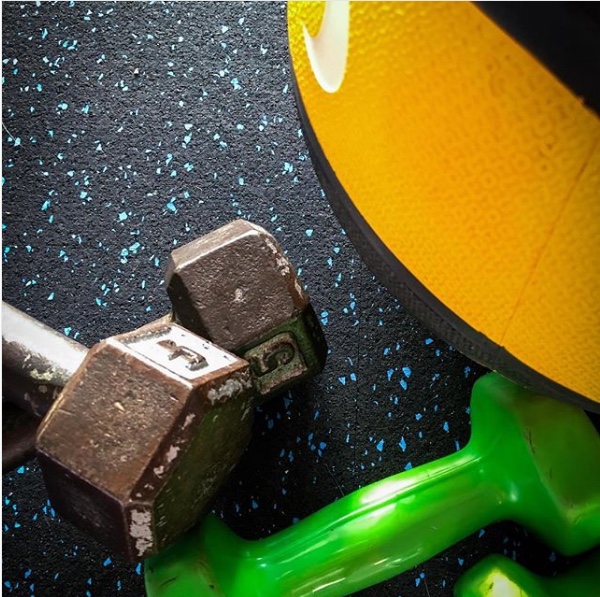 Embrace this strength training class to tone, lengthen and define your muscles. 
A metabolism boosting, fat burning strength training program designed to tone your entire body. Sixty minutes of upper body, lower body, and core exercises designed not only for overall toning but to improve your endurance, posture, and mobility.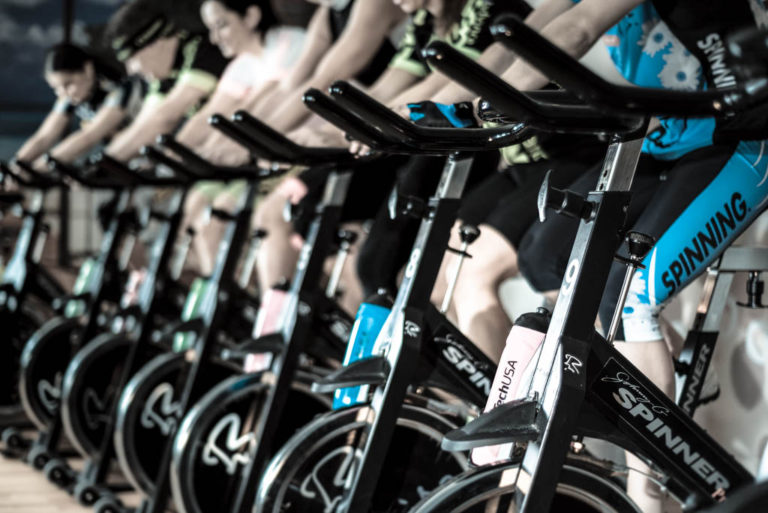 Come ride with us to tone and define your body in these fun, motivating cycling classes. The environment is so inspiring and energetic that you will want to push yourself beyond your normal ride too enhance and improve your endurance and your leg and core strength as well as mental strength. Take some "Me time" to join us in a ride to burn fat and calories and have fun at the same time.
*$20.00 additional fee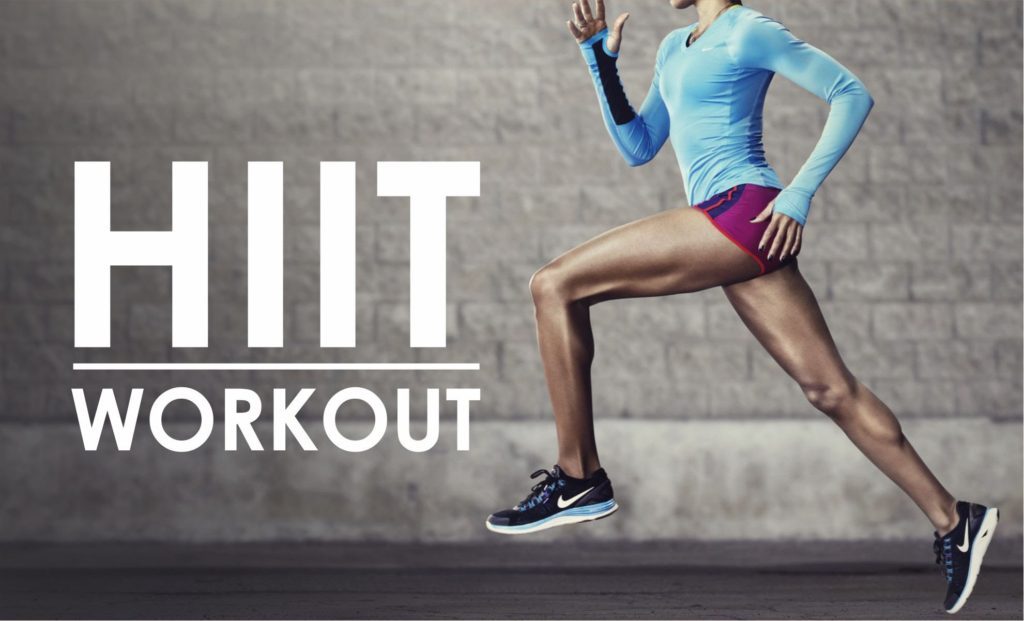 High intensity interval training: and we mean intense. A combination of body weight exercises and cardio bursts designed to push you to your limits and leave the room dripping sweat. You can expect plyometrics, isometrics, and band work in 60 minutes tabata style class. Bring your towel!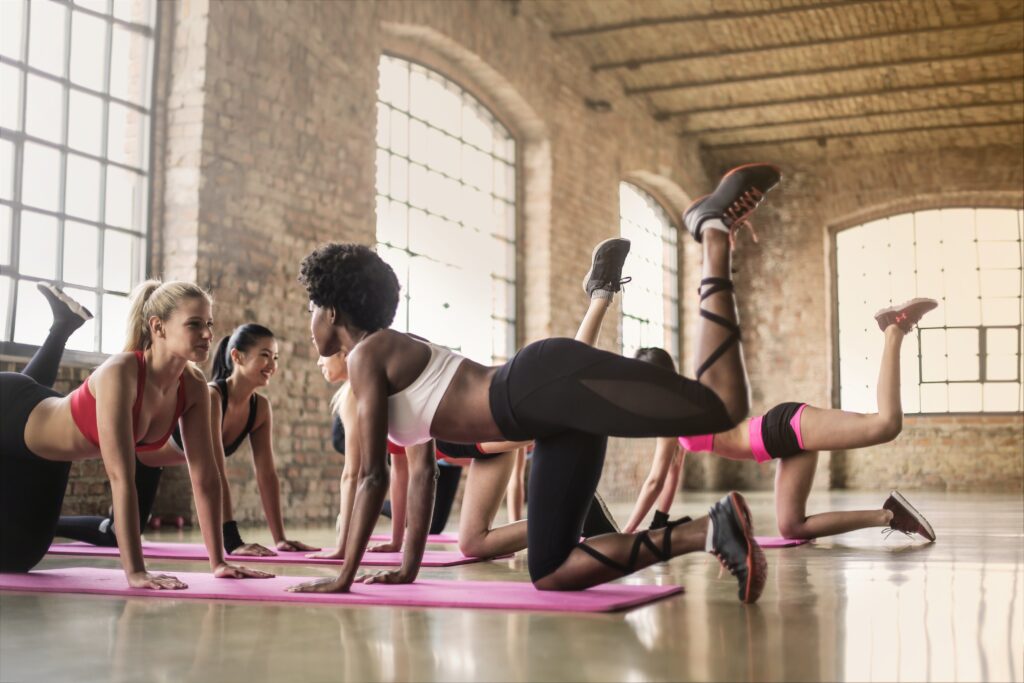 Mat Pilates is a strengthening and lengthening form of exercise that focuses on your core (trunk) muscles while also training your arms and legs. Practice may include Pilates ring, bands and small weighted balls. It also can be modified for any age, body or fitness level. Benefits include improved posture, flexibility, coordination and balance, increased body awareness, stress management, as well as injury prevention and recovery.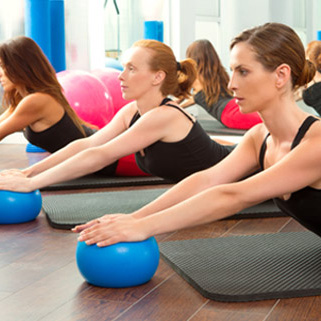 Strength based class using body weight and a small ball. Designed for any fitness level to improve posture, flexibility, muscle definition, weight loss, balance and reduce stress.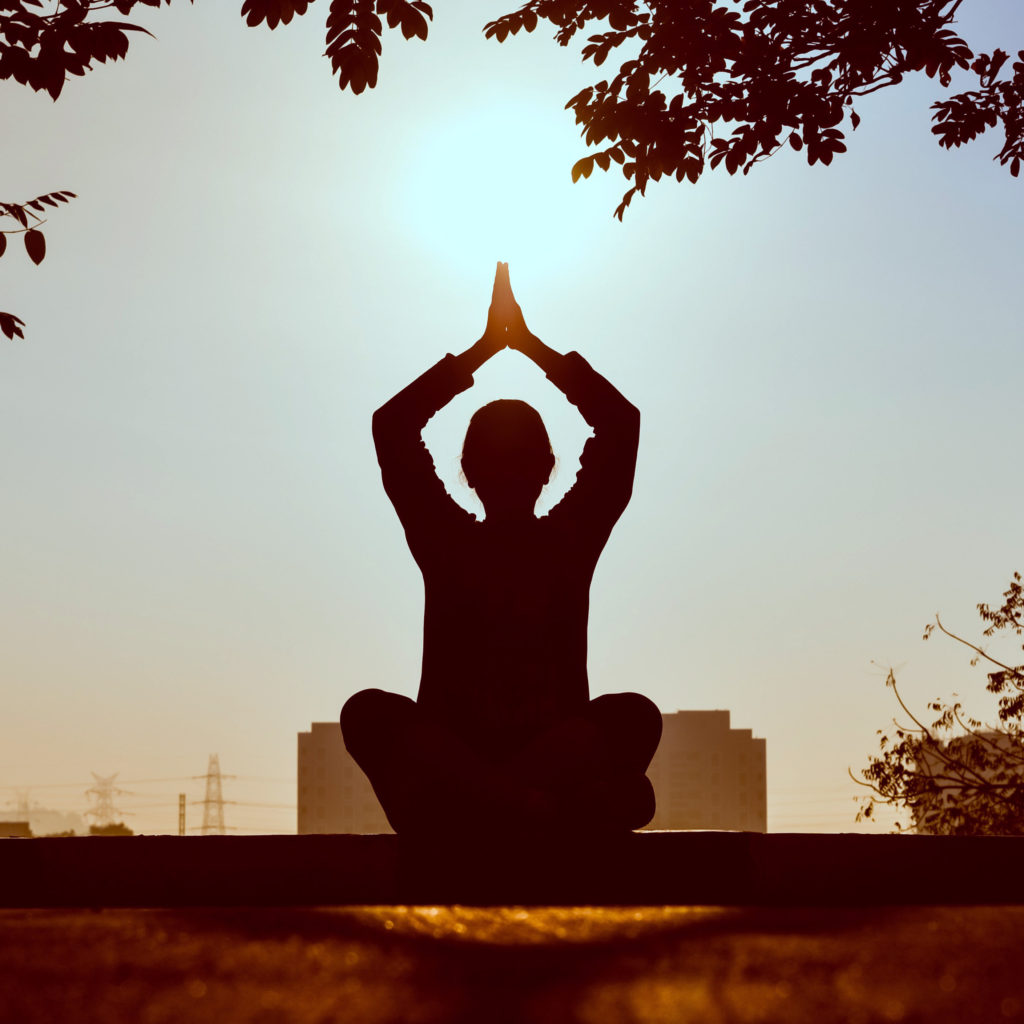 The practice of YOGA makes the body strong and flexible. It also improves the functioning of the respiratory, circulatory, digestive and hormonal systems. YOGA brings about emotional stability and clarity of the mind.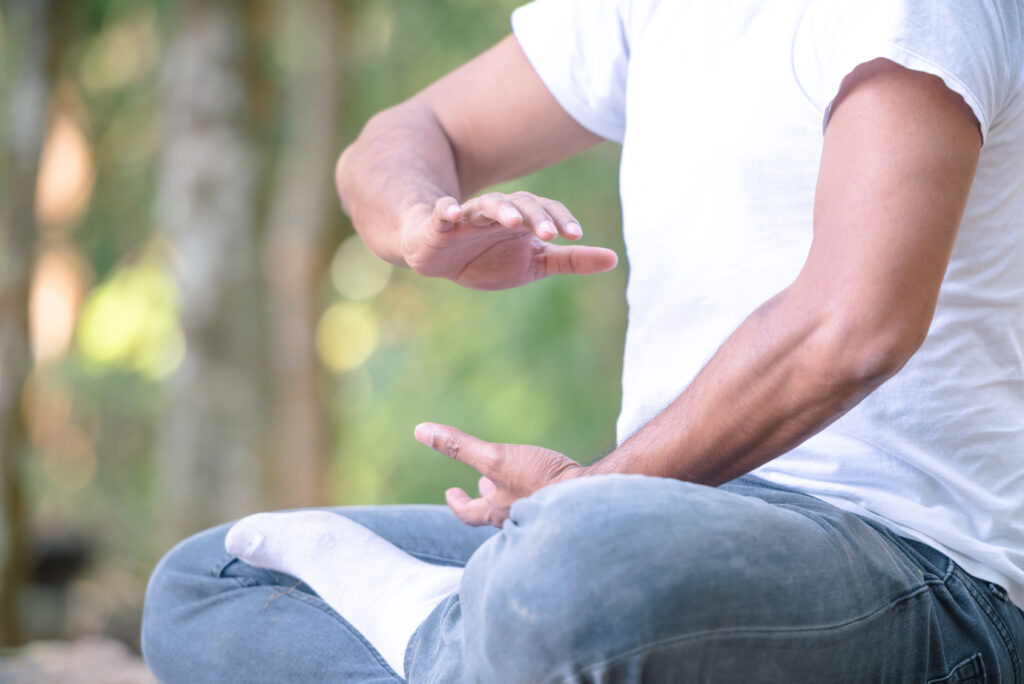 Qigong was created by the Chinese more than 5,000 years ago when they were looking at how to stay healthy and to heal the body. During this time, they looked at the natural world and understood that everything is energy and thus Qigong was born. Qi = energy and gong = practice.  Therefore, in Qigong we practice moving energy in ways that promote balance and healing of the body and mind. Qigong teaches that when we change our energy, we change our life.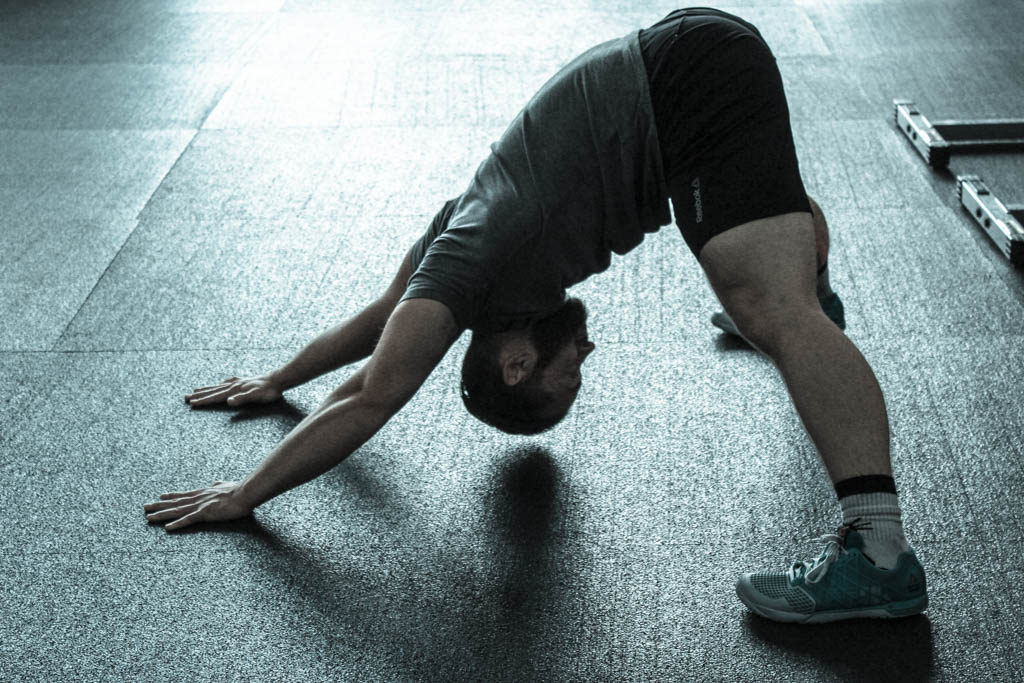 This class is an important part of your overall fitness benefiting people of all ages and all fitness levels. This integral class will will help improve your balance, coordination, and posture leaving you looking and feeling younger, confident and more energized.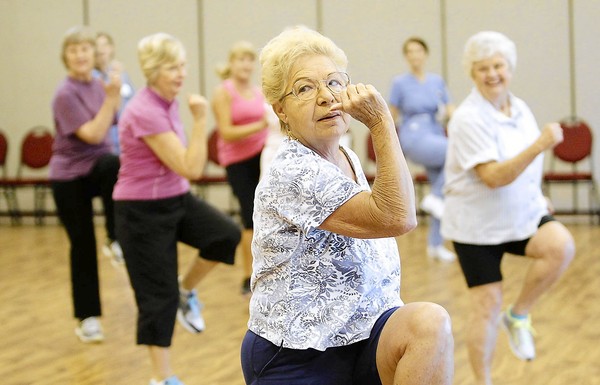 A standing moderate aerobic class for the more advanced senior designed to get you up and keep you moving for an overall workout utilizing your large muscle groups for optimum health and longevity. Can be modified for seated aerobics.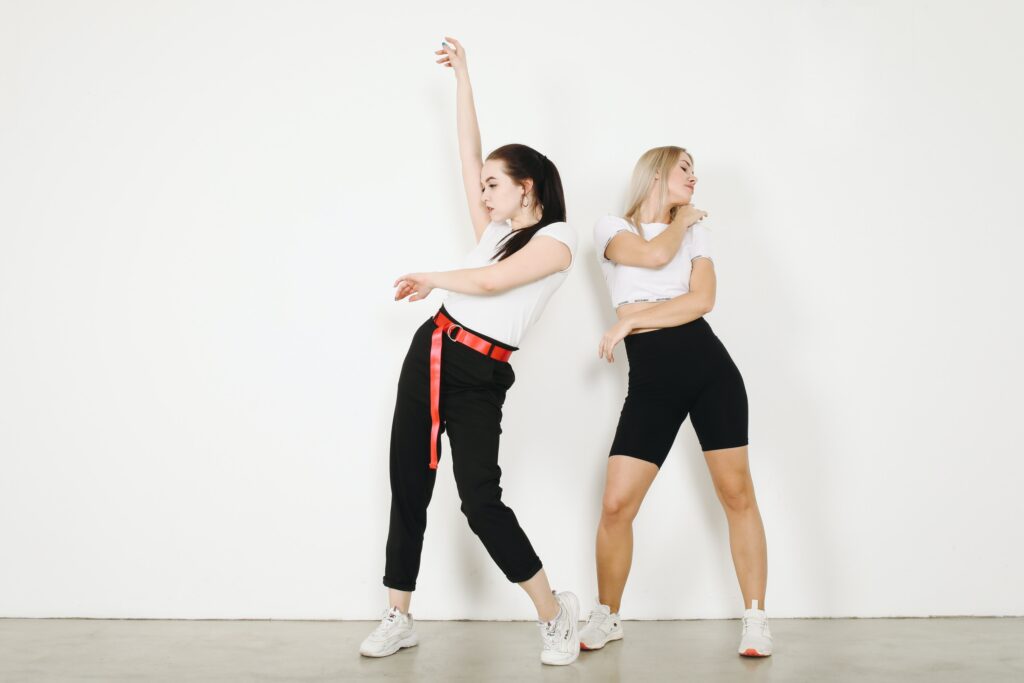 Do you like energizing, fun, intense cardio workouts coordinated with great music? Then this is the class for you! No special equipment or experience necessary. Just the desire to dance like nobody's watching while getting fit!
Hip Hop, Salsa, Country, Broadway Jazz, Ballet, nothing is off limits. 
All fitness levels welcome. Great non-judgemental and supportive atmosphere. 
Come Dance With Us!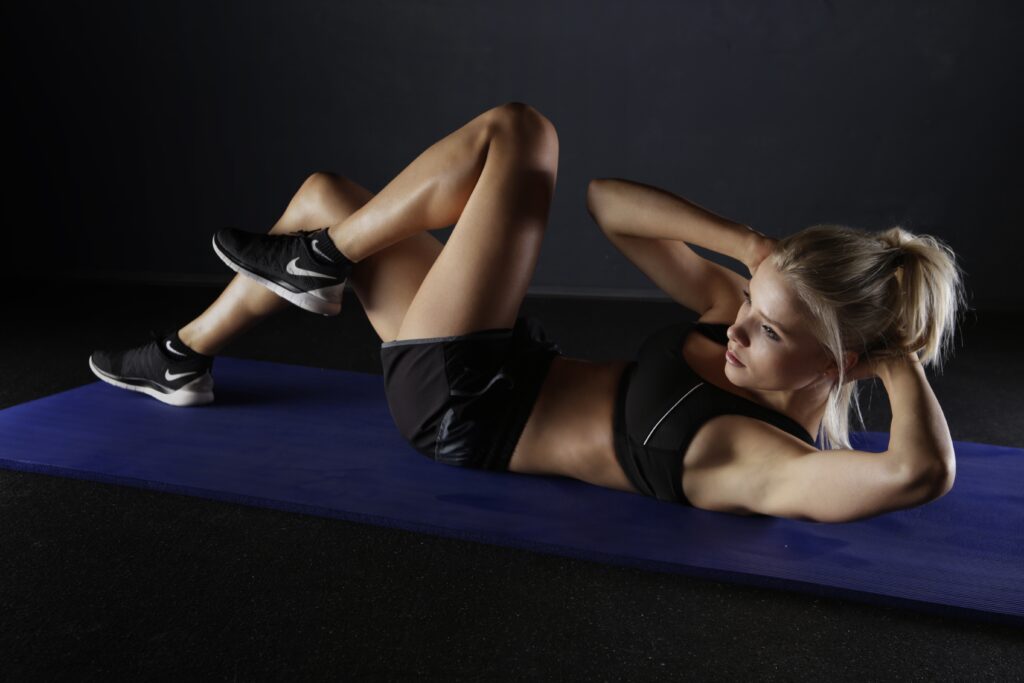 A free 30 min individualized training session to introduce you to the gym, the equipment and get you  on a safe, effective program to help you feel comfortable in the gym and help you make goals for your new adventure.