We had so much fun Friday Night! Huntington Harbour Mall was celebrating it's 50th anniversary and everyone was involved in the festivities. There was a live band and all the tenants had something fun going on, but Huntington Harbour Athletic Club's Open House was the place to be! 
We had class demonstrations happening outside and partying going on inside! Everyone was treated to cocktails and snacks while they browsed around the vendor stands and visited with fellow members and new friends who had been drawn into the gym by the energy. Members showed their love by sporting HHAC t-shirts while many people showed up to see the new upgrades and check out the class schedules. 
Brazil Activewear was in the house, showcasing their workout gear and C4 Energy Drink was also on hand.  These items will soon be available for purchase at the gym.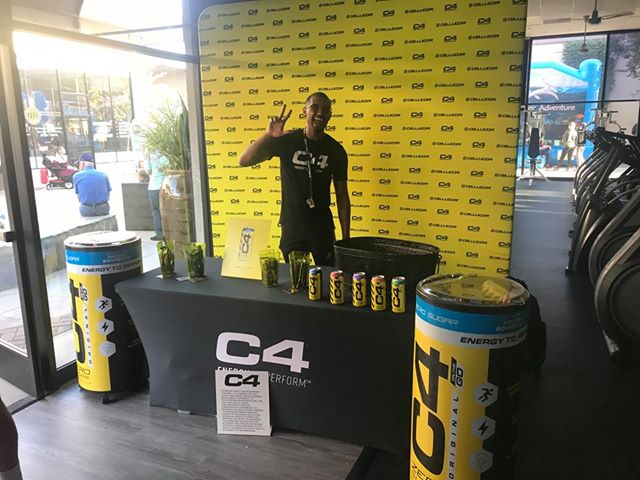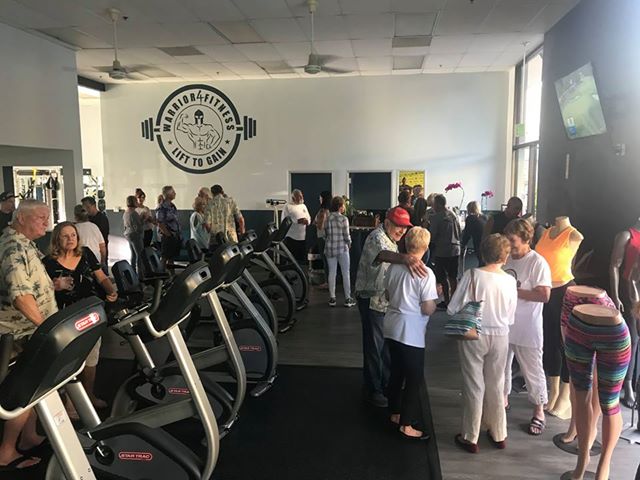 So much fun! And now we have the reputation of having the hottest bartender in town! Check out the video below to see for yourself. 
Thank you everyone for stopping by and to all the members for showing their love and support. Let's do it again real soon!
And if you couldn't make it, stop by anytime and we'll give you a tour. Visit our class schedule page for up-to-the-minute new class announcements. Stay tuned for more exciting additions!