Gym Hours
Mon – Fri
5am – 8pm
Saturday
6am – 2pm
Sunday
8am – 12pm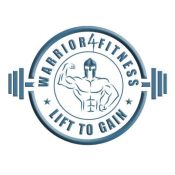 Huntington Harbour Athletic Club
16861 Algonquin Street
Huntington Beach, CA 92649
Phone : (714) 840-0460
             (714) 624-8945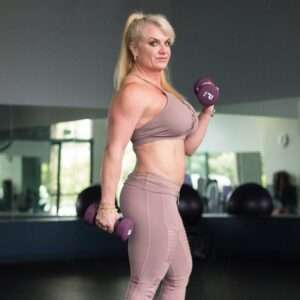 Enjoy all the gym amenities for one low monthly fee!
No contracts, cancel anytime*
*30 days notice required for cancellation
Included in your membership:
Weight Room
Cardio Equipment
Strength Equipment
Circut Training
Group Exercise Classes*
Special Events and Presentations
*spin classes require additional fee
GYM MEMBERSHIP
ONE TIME START UP FEE $309.00 INCLUDES:
PLATINUM MEMBER
INCLUDES UNLIMITED SPIN CLASSES

COMBINED WITH INDIVIDUAL MONTHLY FEE
DAILY FEE
INCLUDES ALL GYM AMENITIES
WEEKLY FEE
INCLUDES ALL GYM AMENITIES
MONTHLY FEE
INCLUDES ALL GYM AMENITIES
COMING SOON! 
Self Defense /
Martial Arts Classes
Huntington Harbour Athletic Club is proud to welcome Shihan Andrew Rekunov,
President of World Shin Karate Organization and
President of World Full Contact Karate Union to our gym family.
The World Shin Karate Organization was founded in December of 2014 in Poland by Shihan Andrew Rekunov with official branches in 31 countries.
Prior to that, Mr. Rekunov was the Vice President & Chief Instructor of ISKF Karate in Odessa city, one of the largest branches of International Simmey-do Karate Full Contact and Vice President of All-Ukrainian Kyokushin Karate Federation. The Rekunov Dojo since 1994.
He will be teaching self-defense classes* as well as kids and adult martial arts classes*. Classes will be added soon. Call for details and to sign up.